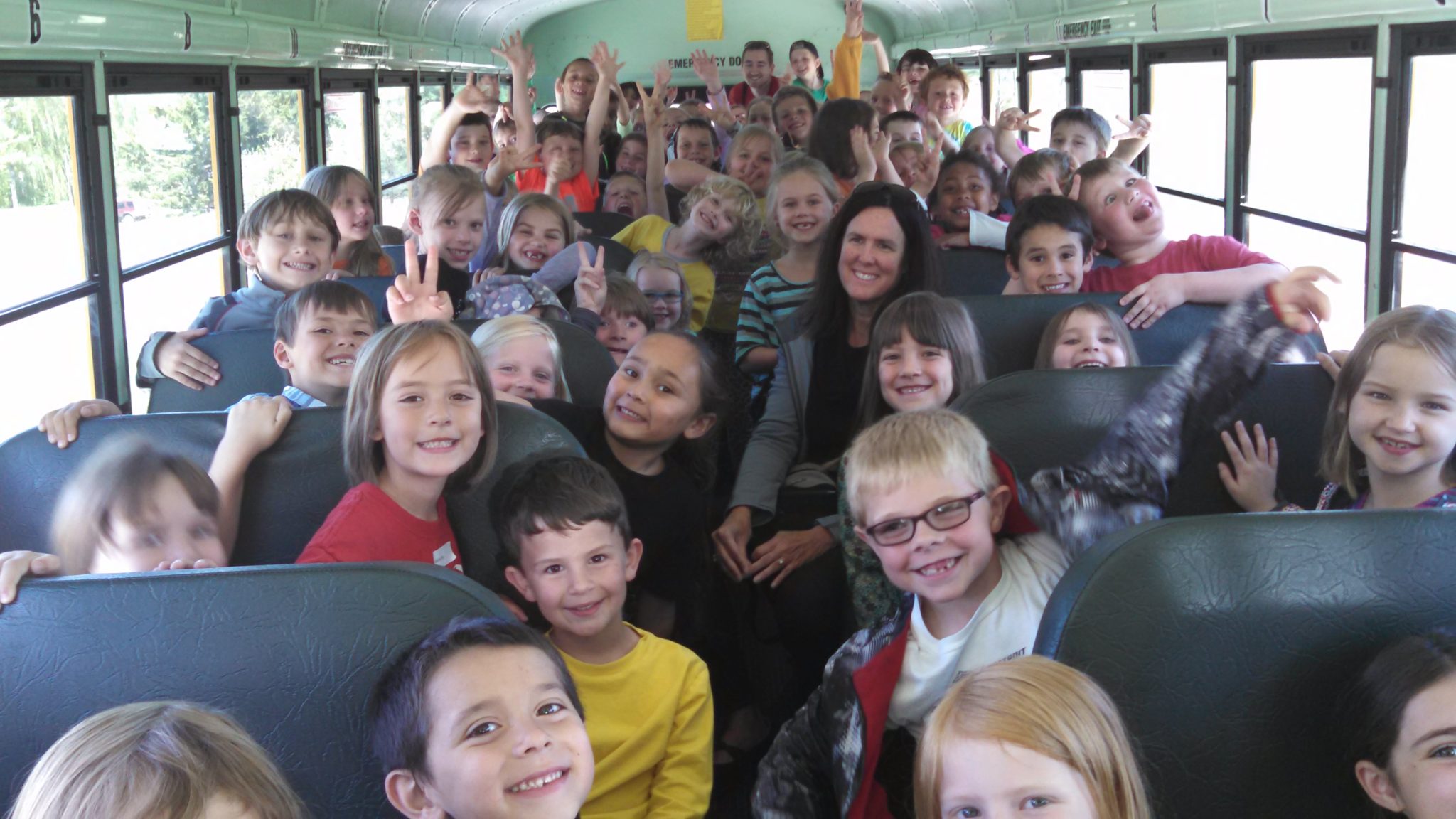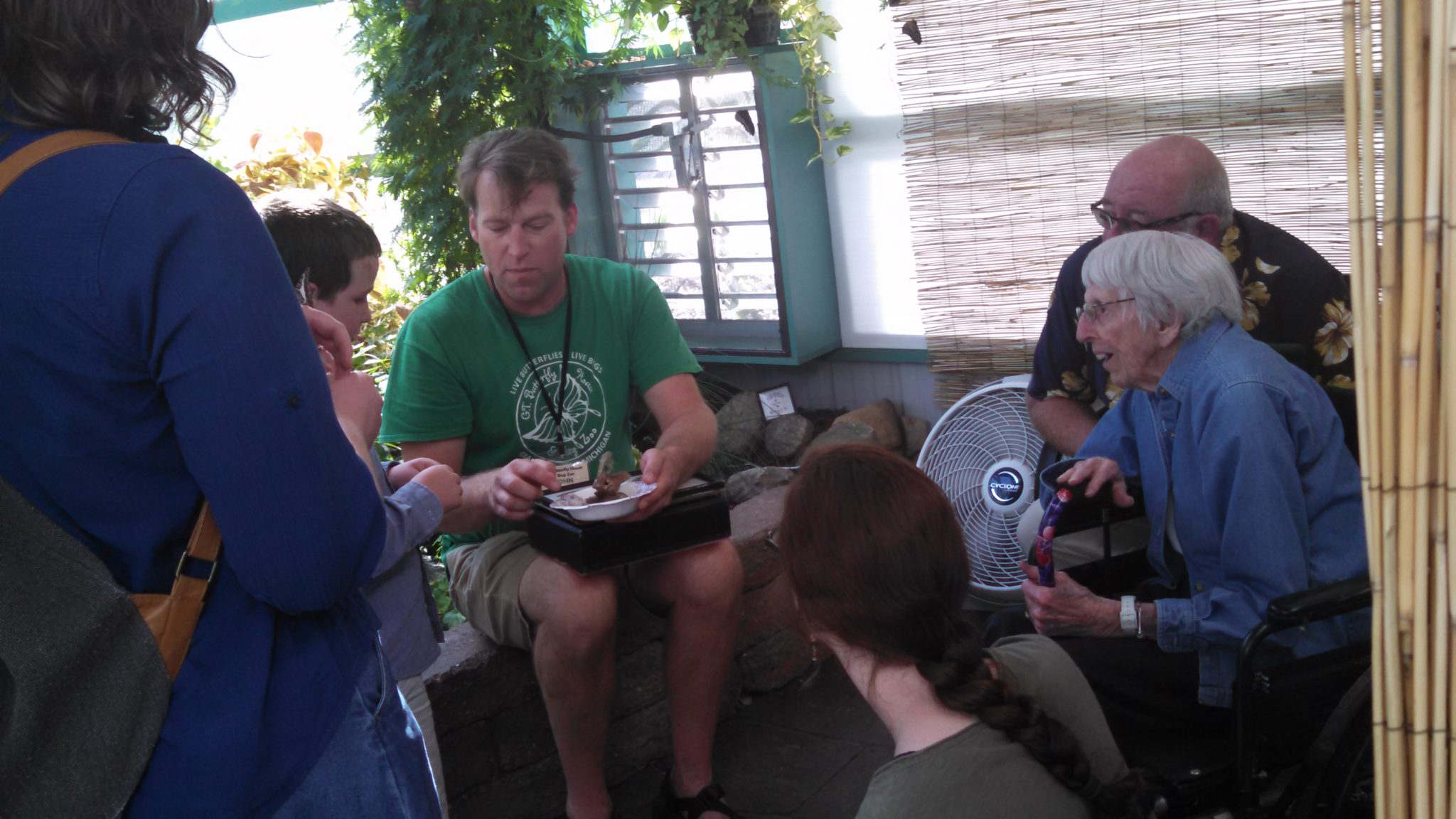 In-Person Tours:
$4/kids under 12 and $6/adults for up to a group of 60 – MUST be a
scheduled group tour of 10 or more.
We will host your group in Pods of 10 persons, and up to 60 persons (6 Pods) may book as a group. In-person tours include a butterfly release for each Pod, an introduction to a large bug, and an option for outdoor games. For kids, plan 8-9 kids and at least one adult to provide supervision for each Pod. (For example, a classroom of 27 would need 3 adults, and each group would have 10 persons to tour as a Pod.)
*Please remember chaperones joining you on the trip should pay with the group to receive the discounted admission. When booking your tour, ask about discount pricing for Kettlewell's Ice Cream and Hot lunches for your group!
Lunch Menu Options

If you are booked for a scheduled group tour, please see our Lunch Menu Option (offered after 11am) for Kettlewell's, located next door. Complete this form and email it to: Info@gtbutterflyzoo.com You will receive a reply to confirm your lunch order. (You can take a picture of your order and email it as an attachment, or scan a completed form and email it.)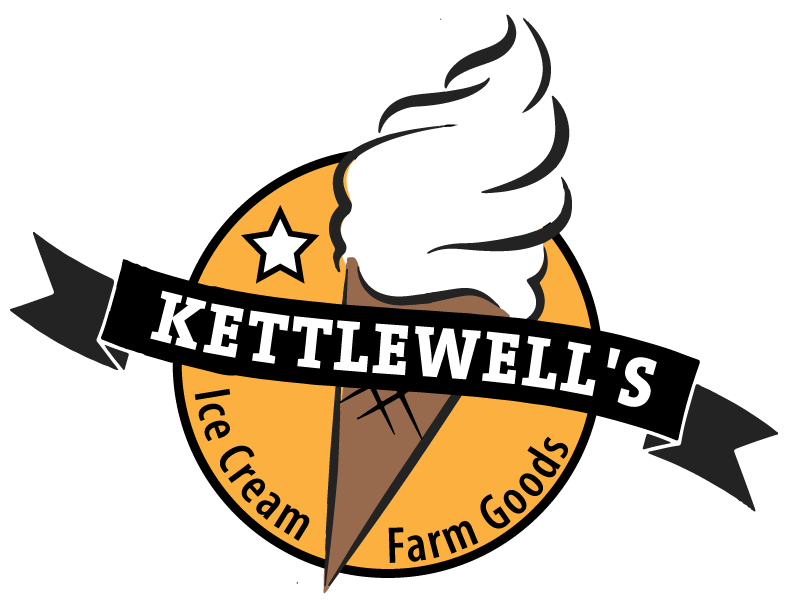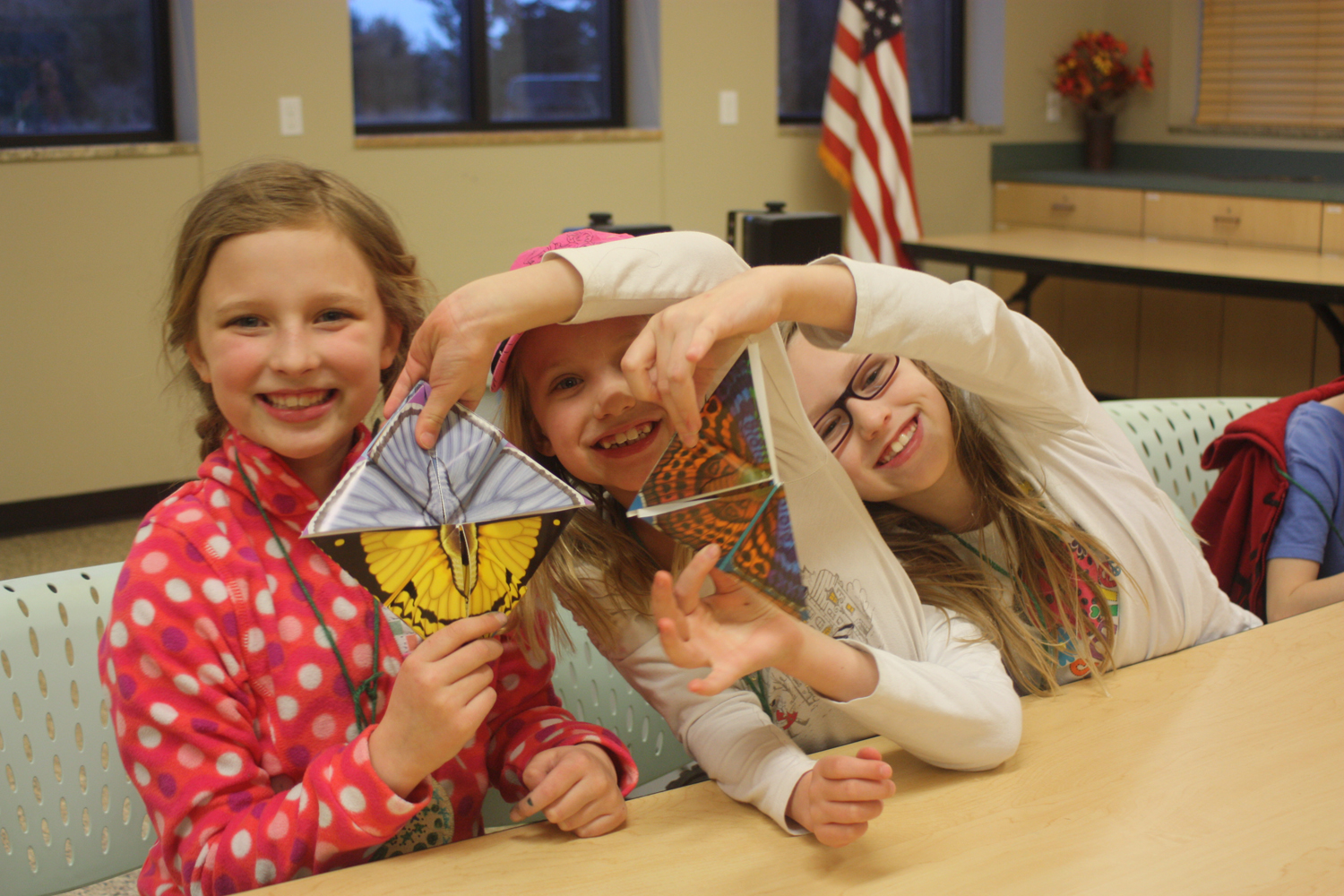 Outreach Tours:
$200/session, for up to a group of 30. (40-60 mins)
We will travel to your location (within 25 miles) and provide an in-class learning program, lasting 40-60 mins. We have age-appropriate education and activities, along with LIVE bugs to visit up close and personal with your group, up to 30 persons.  Our topics range from lifecycles of arthropods to adaptations and conservation; we will work with each group leader to design a program right for you!
Additional fees apply for more groups, and travel outside 25 miles of Zoo's location.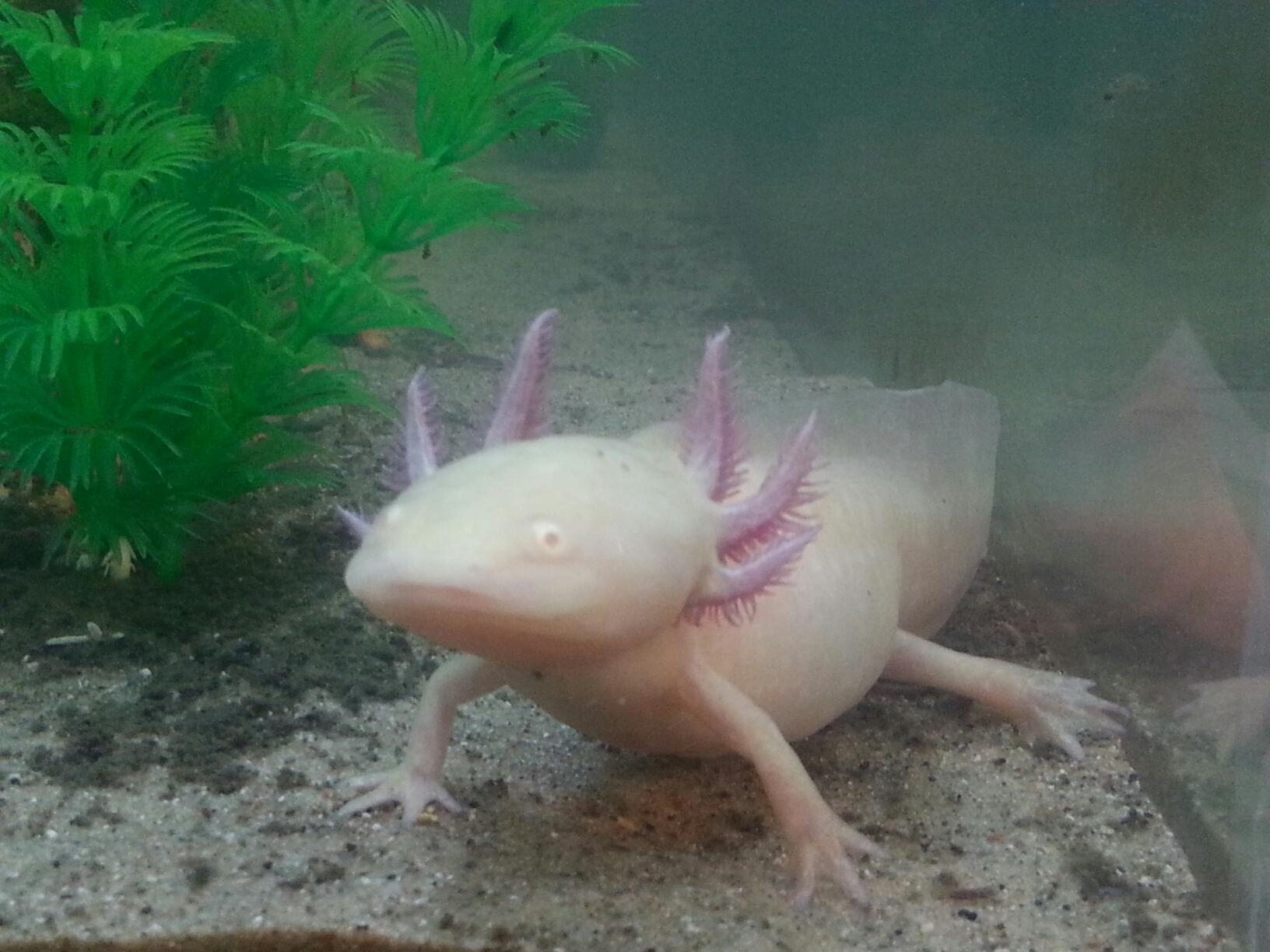 Online, Interactive Tour:
$50/Session (30 mins)
We understand travel and budget can be challenging and offer an opportunity for your group to visit the Zoo via Zoom! Using the online service, an Educator will tour virtually with your group, and show features (including butterflies and bugs up close) of our Zoo's facility. This is a 30 minute program and can be tailored to spend more time in one area of our Zoo, based on your group's interest.
We can offer classes focused on Monarchs, Mason Bees, Tarantulas, Honeybees, lifecycles of Moths and Butterflies, and of course, a general Zoo tour that encompasses many aspects of our facility.