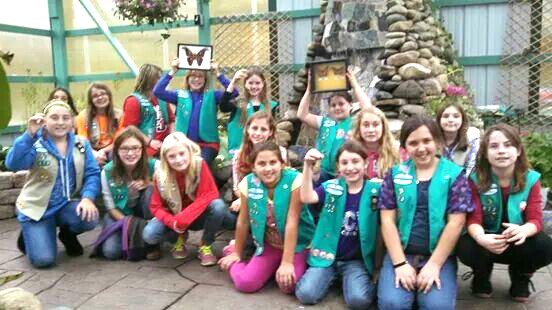 GT Butterfly Charities
GT Butterfly Charities is dedicated to teaching generations of people the importance of arthropods;
through direct engagement with the community,

providing resources for others to help improve habitats,

giving support to school classrooms through outreach,

and providing financial assistance for school kids and senior citizen resident homes to visit the GT Butterfly House & Bug Zoo.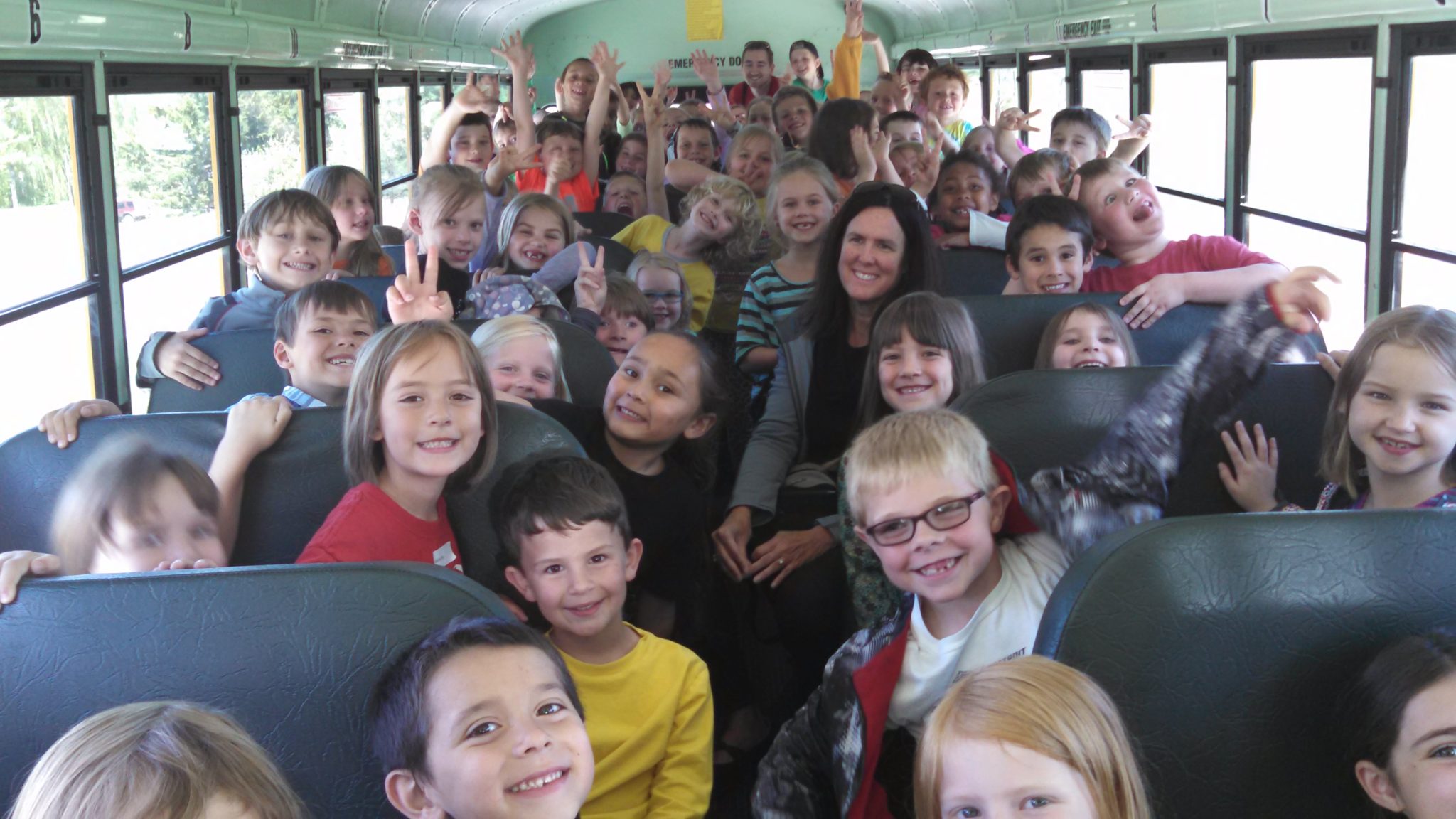 Our Progress
Our Organization was created to help support the mission of education and direct engagement.  Through dedicated volunteers and business partners, GT Butterfly Charities provides the community 'hands on' learning opportunities for all ages.
We are a Nonprofit!
GT Butterfly Charities is currently registered as a 501c3, and is recognized as a non-profit entity operating in the State of Michigan.
Your donation stays local, and creates a local impact on our Northern Michigan community!
Experiences
With your help, we can deliver amazing educational experiences such as: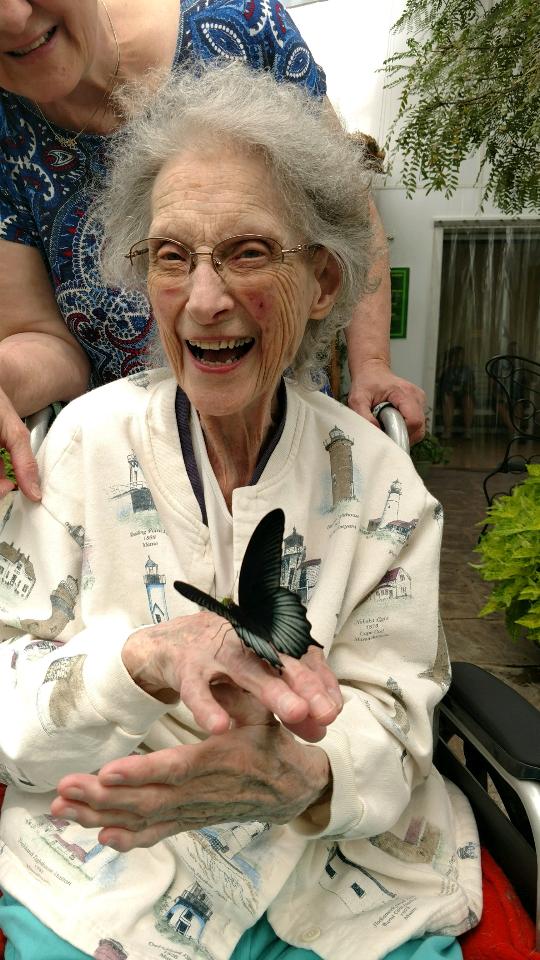 Visiting Senior Living facilities and School classrooms to present age-appropriate information about arthropods, and provide inclusive ways people can help.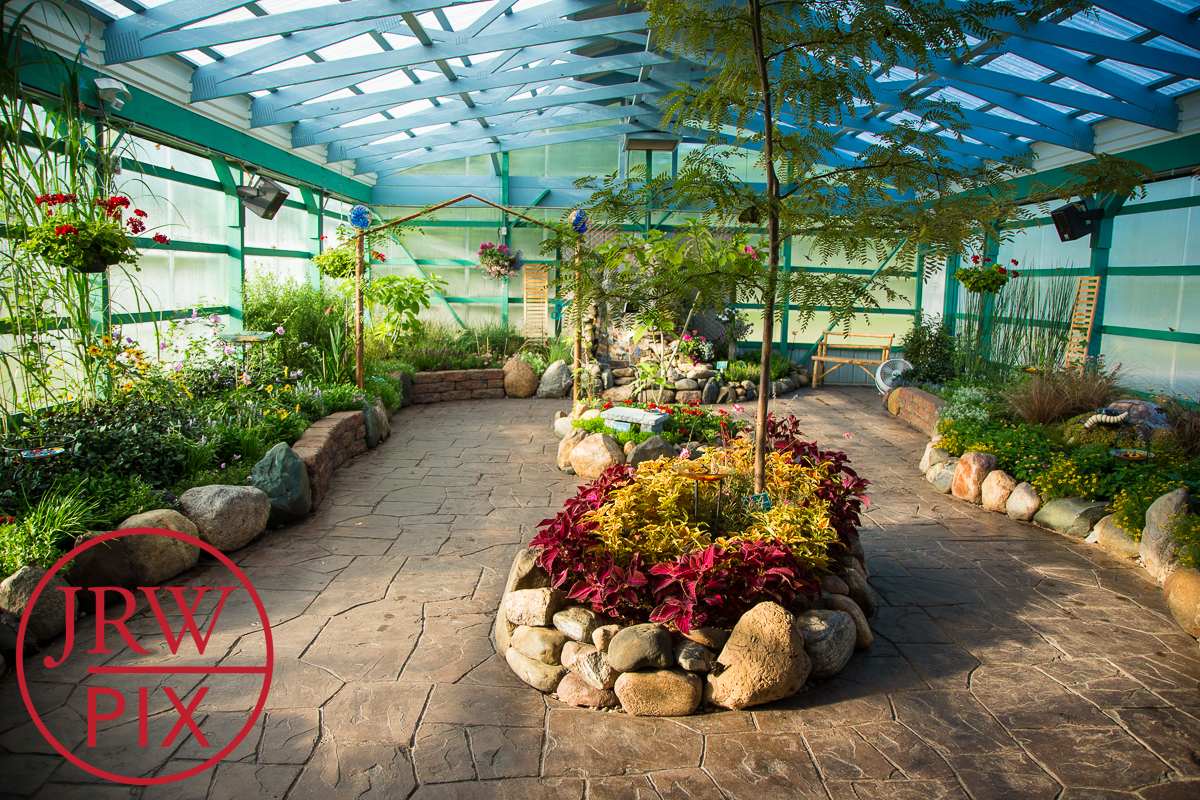 Exhibit expansion for introducing new information and keeping current in our statistical data provided to the public.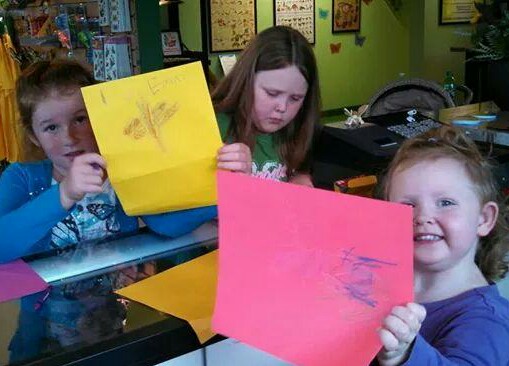 Free handouts and printed materials on local plant and butterfly relationships, to help foster knowledge of native, beneficial plantings in urban environments.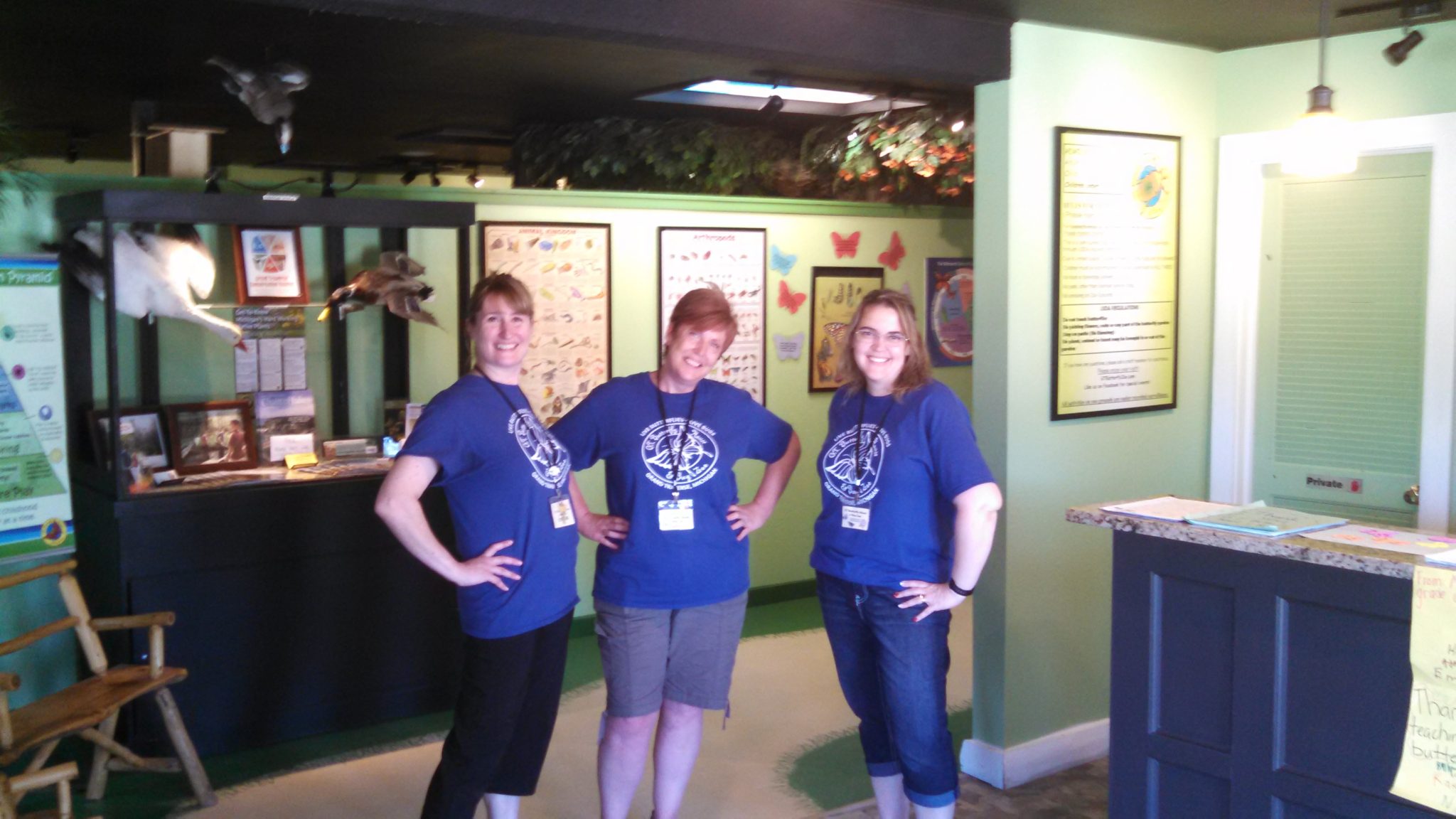 Sponsoring docent education directly to visitors of the GT Butterfly House & Bug Zoo.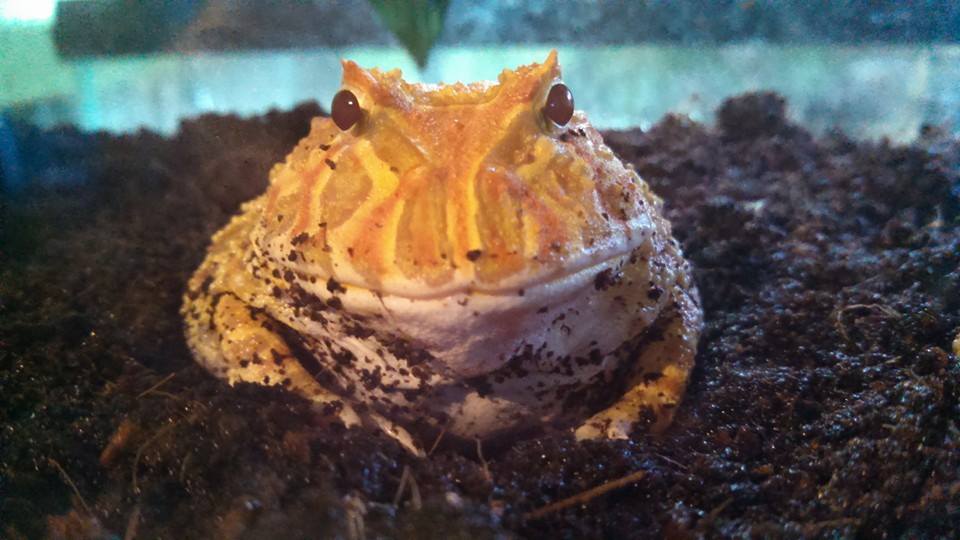 Completion of a Nature Pavilion and Nature Plant Walk, to provide an up close look at the ecosystems present in Northern Michigan.