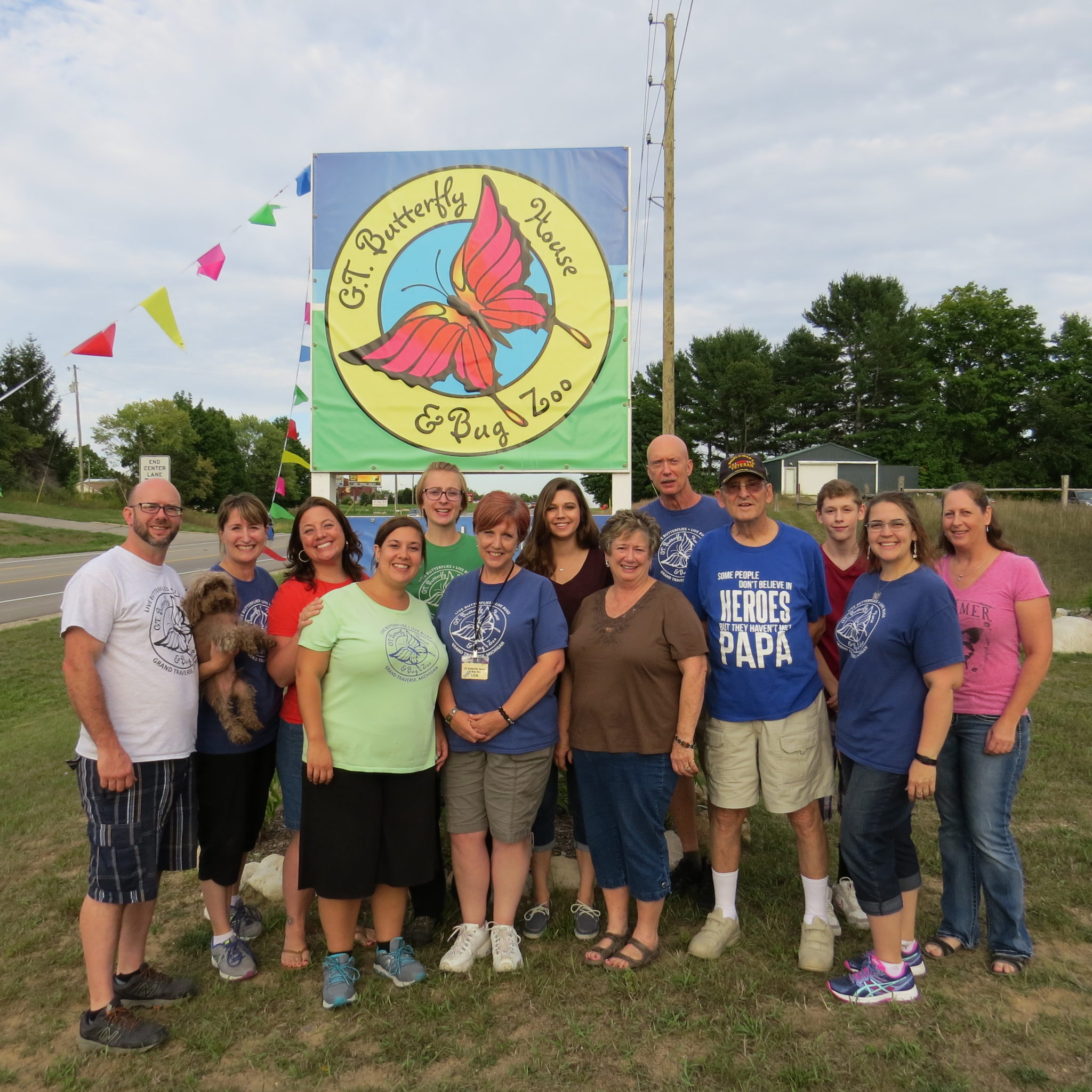 About Us
We are a locally owned Educational Facility founded on three basic mission principles:  To Educate, To Engage, and to Entertain.   Our foundations are in conservation and the basic knowledge that people will not conserve anything they don't understand.  We provide an education team to our guests who engage in conversation, demonstrations and even a 'meet and greet' of our animal collection to help our guests receive an up-close, personalized self-guided tour of Zoo's collection of hundreds of animals.
The Zoo and Garden is set in a smaller, intimate footprint, packed with displays, living exhibits, fast facts and of course, a dedicated group of people employed to answer questions and 'connect' with you on your experiences with invertebrates.  90 percent (or more) of the planet's animals are arthropods, animals without a spine, and we teach why this 90 percent of earth's creatures need your compassion, understanding and protection.  Ultimately, by saving them, we save ourselves in the process!
Come learn why we're considered a, 'hidden gem' in our community, providing needed animal education and engaging experiences for guests of all ages.   Did we mention there's amazing ice cream next door at Kettlewell's Ice Cream Shop?   Thanks for reading!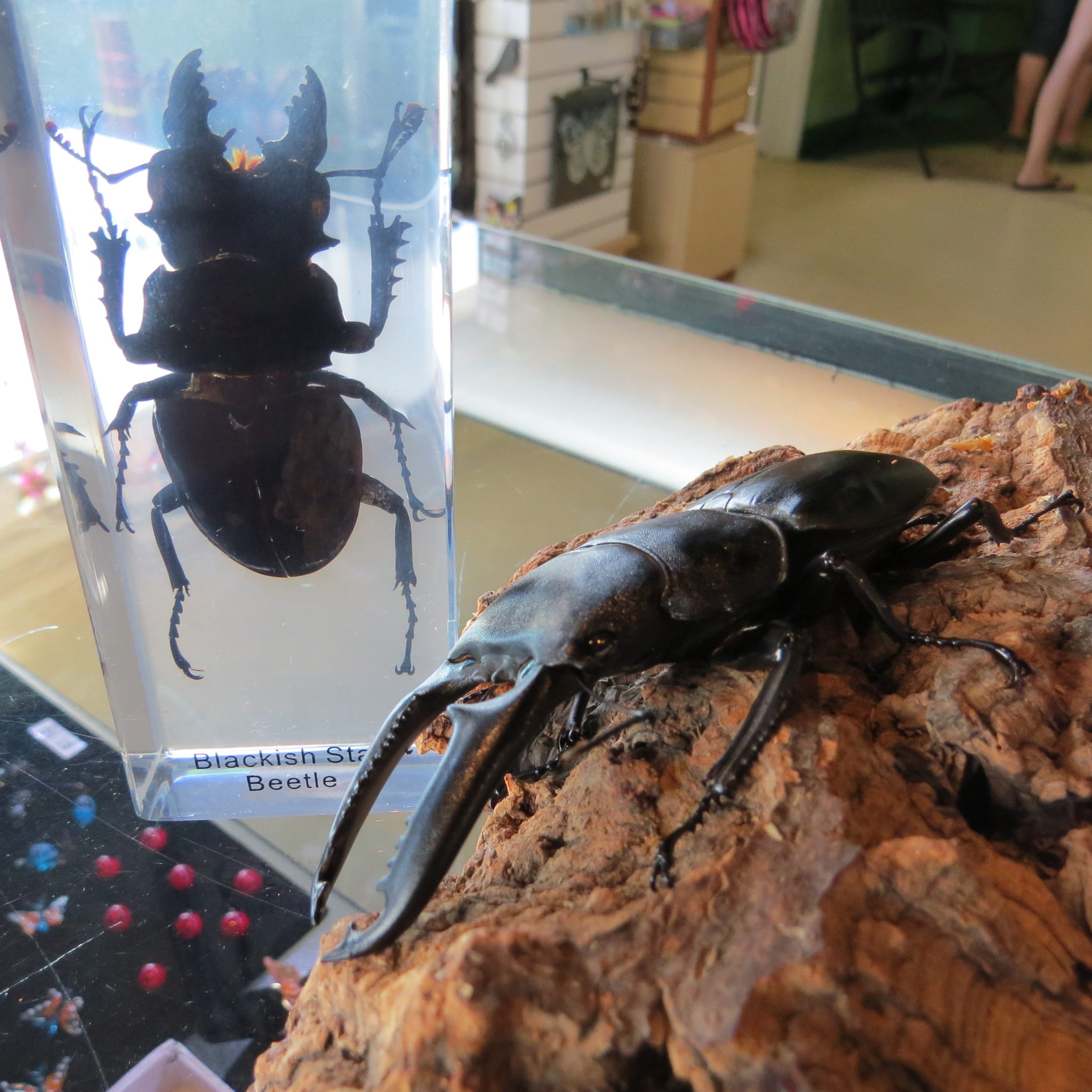 Outside Nature Walk
With help from Dr. Duke Elsner, our zoo will create a nature walk around the zoo's property to teach about native plants and the animals that live nearby.
Junior Zoo Keeper Classes
Allowing kids to come and spend a few hours with the zookeepers and help feed the butterflies and bugs, along with making a fun craft!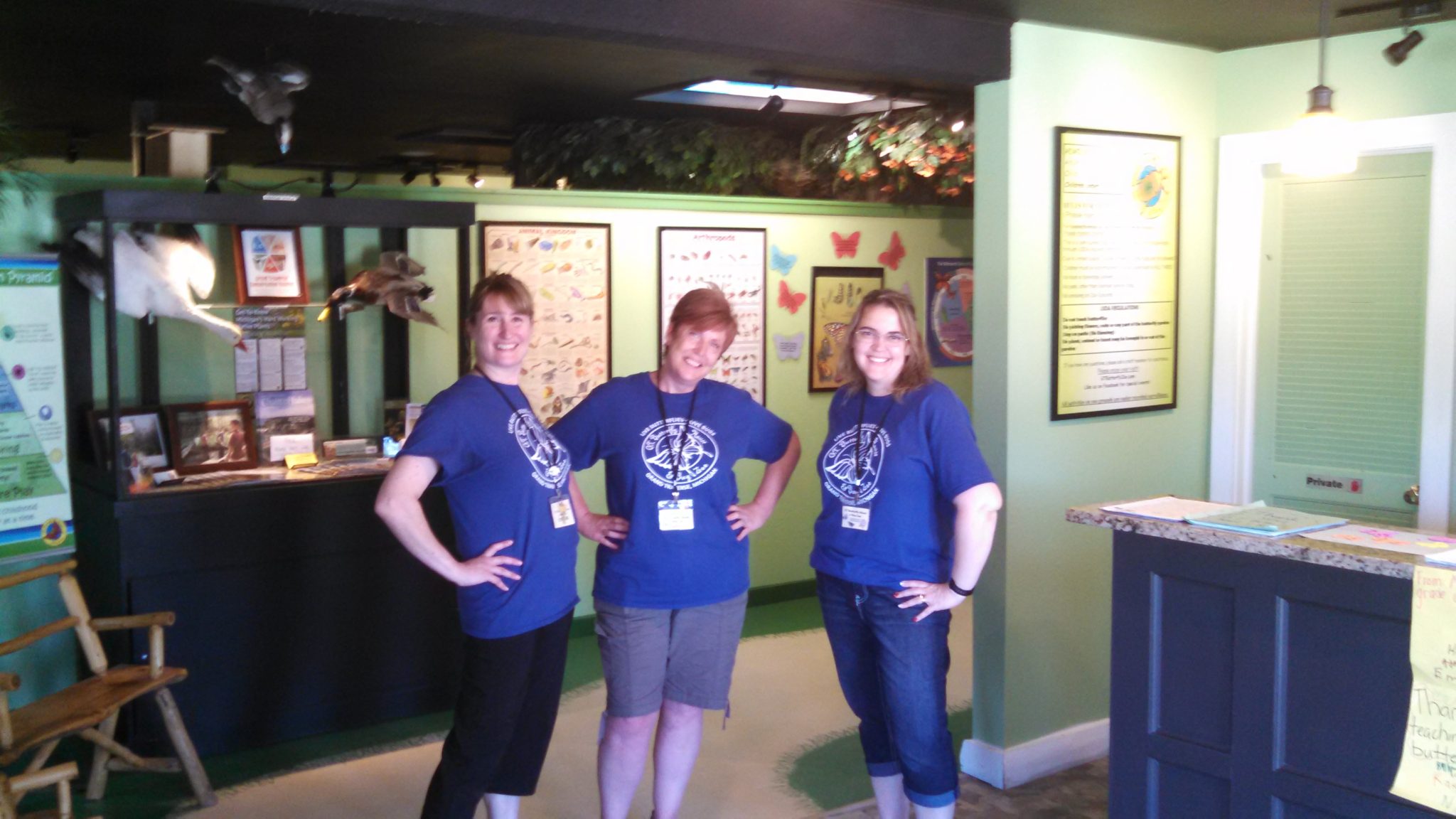 Presentations
Free educational presentations about some of the zoo's most popular animals.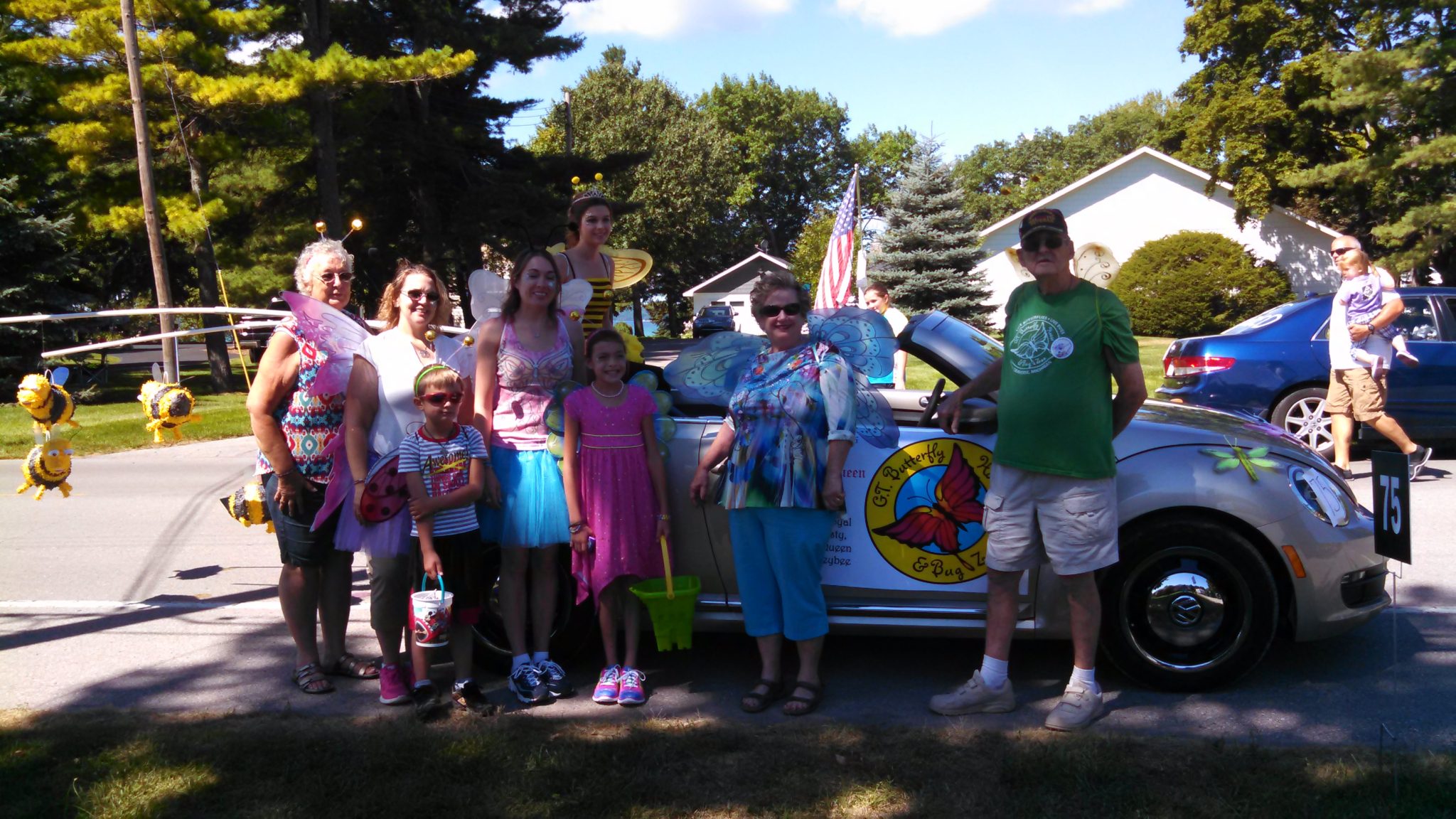 Community Outreach
Engaging classes offered through Grand Traverse Conservation District-Let us help you find your child's next outdoor adventure!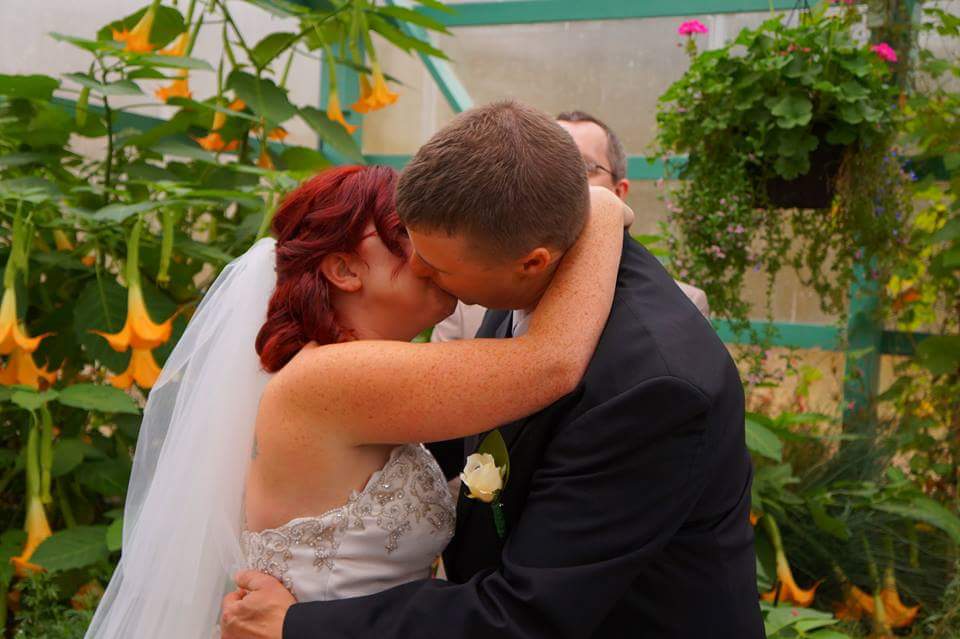 Parties/Weddings
Let us work with you to make a memory in our Butterfly Garden. We'll offer wedding and party packages soon. Email your inquiry!
Classroom Presentations
Assisting teachers in science and biology, with a strong message of conservation and stewardship of the planet.